Genie Streaming App (Free)
Last updated: May 2018
You can stream on Genie both via PC and mobile, but mobile is preferred. To download the Genie app, for Android users you can download it here. For iOS users, you would need to follow the same procedure of changing your region & payment information, as you would to download the MelOn app.
The following tutorial is on mobile but the method should be the same if you go to Genie's website. You will need to download Kakaotalk for this.
Signing up for Genie (Mobile)
After downloading the Genie and Kakaotalk apps, go to the Genie app and click login "with another Kakaotalk account" to create a new one
2. Click "Create New Kakao Account", then agree to the terms of service and fill in the following information.
4. Verify your account via your e-mail.
5. You will need to make a Genie username and will need to enter your e-mail.
You will then be done!
*Images credited to FateNekoGene
Signing up for Genie (PC)
Click the Kakaotalk login option
2. Then sign up to Kakaotalk if you don't already have an account and follow the same directions as you would on mobile
3. After you sign up via Kakaotalk, you will be prompted back to Genie. Check all the boxes and click the blue buttom.
4. Fill in your nickname and e-mail, make sure your nickname is in all lowercase letters, this will be your Genie ID! Then click the next blue button.
A successful sign up should end with this:
Redeeming Free Genie Pass
1. Install 10Jam: iOS or Android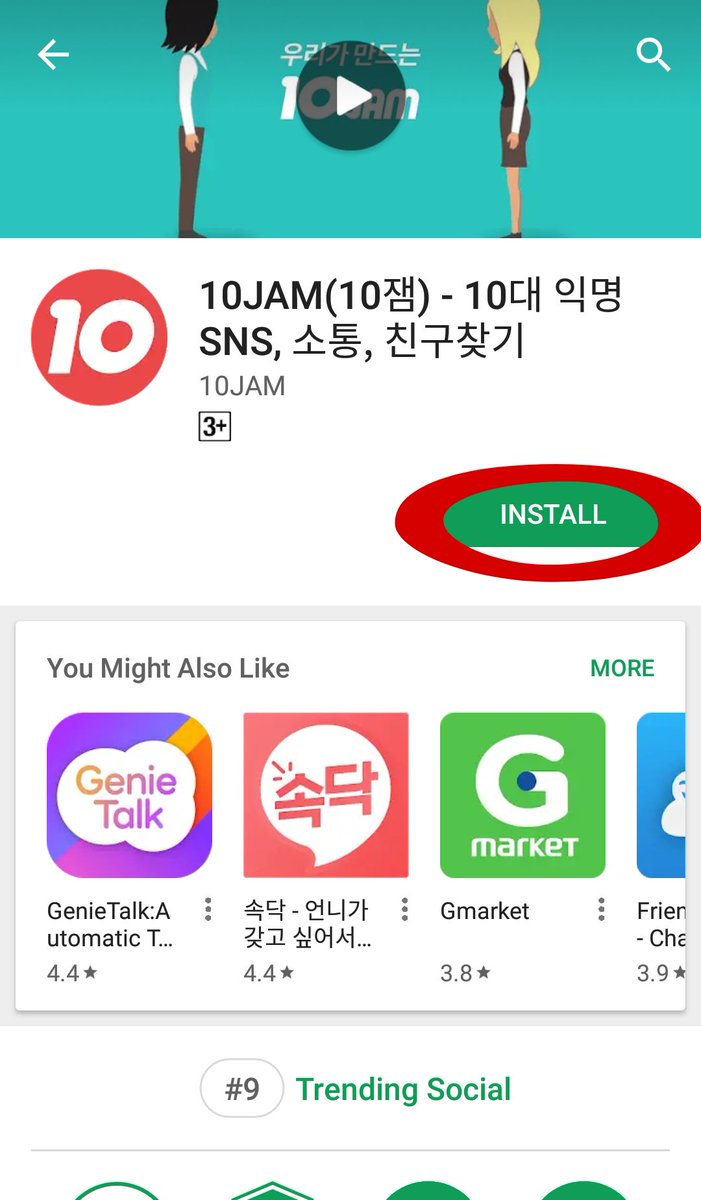 2. Log in with Facebook, Naver, or Google. Be sure that the acc you use is below 18 years old.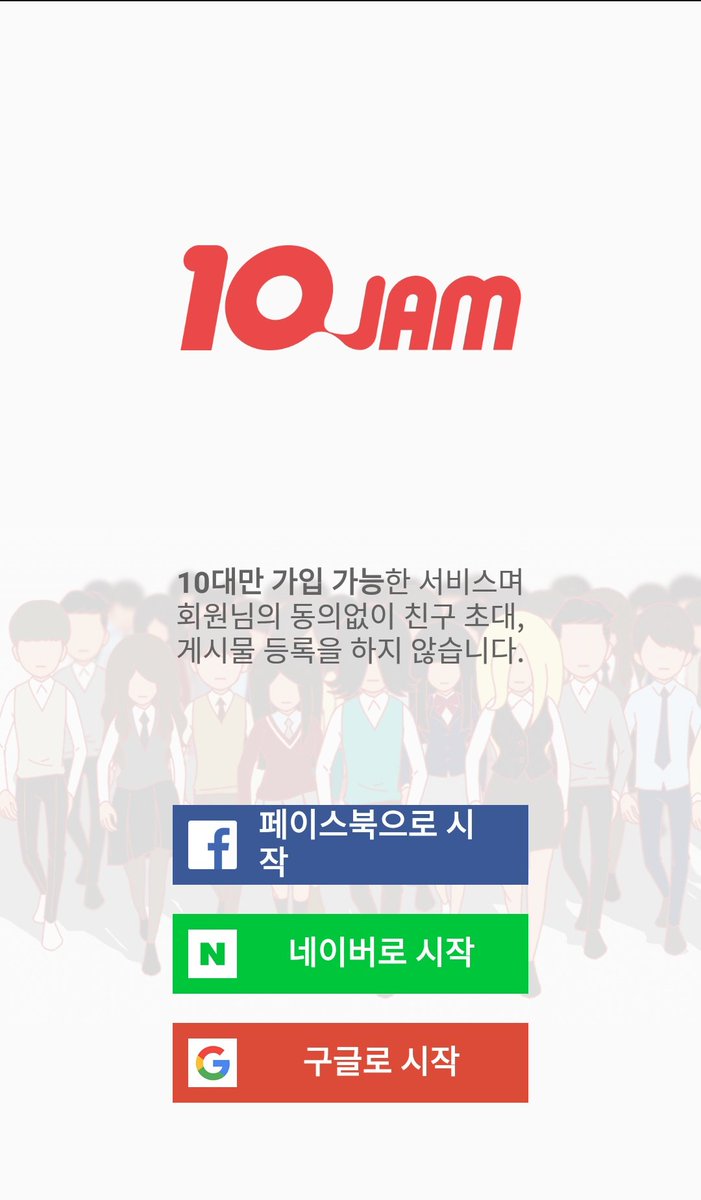 3. Follow these steps below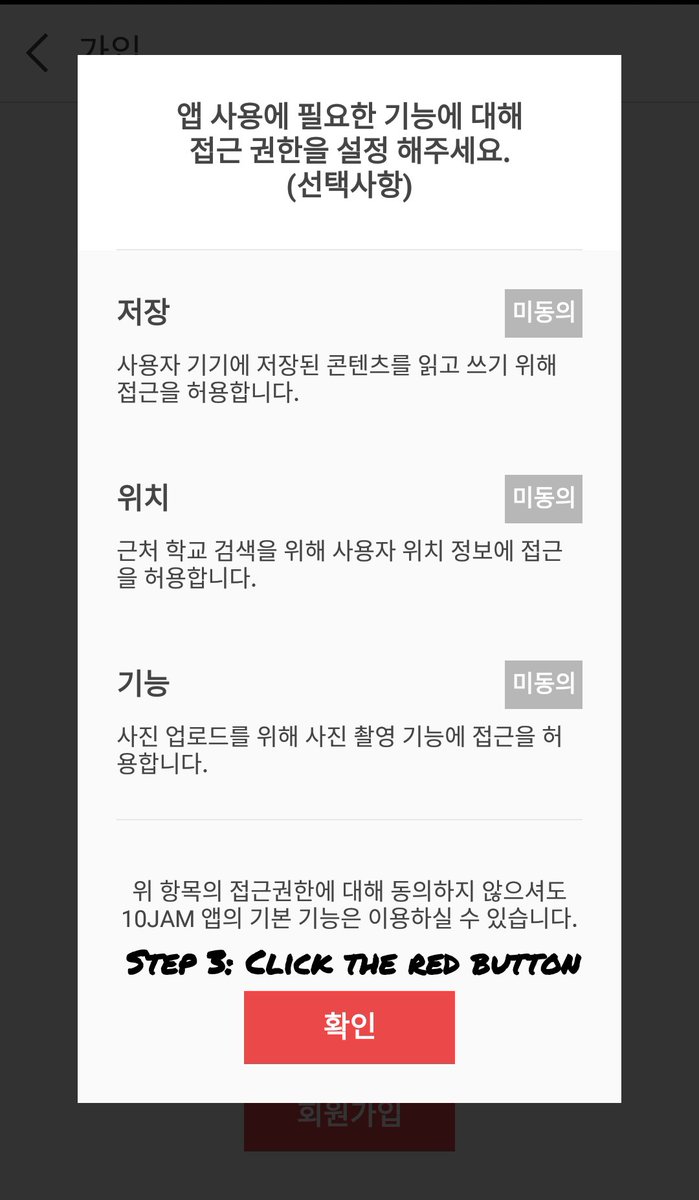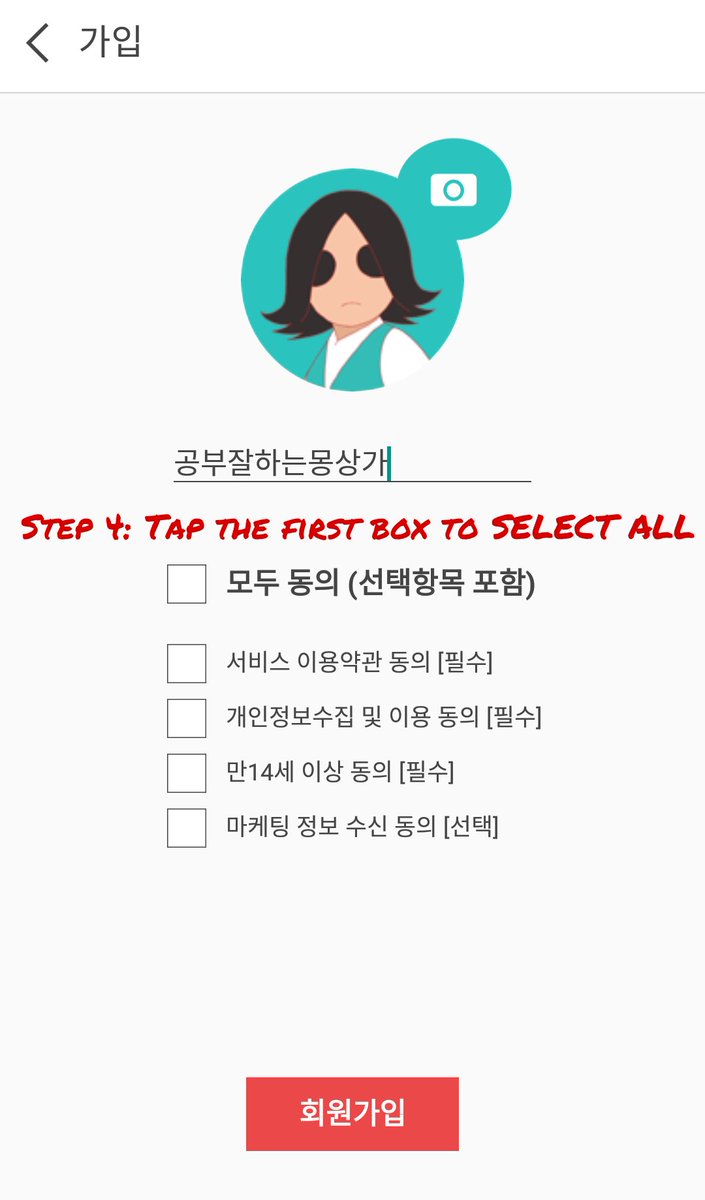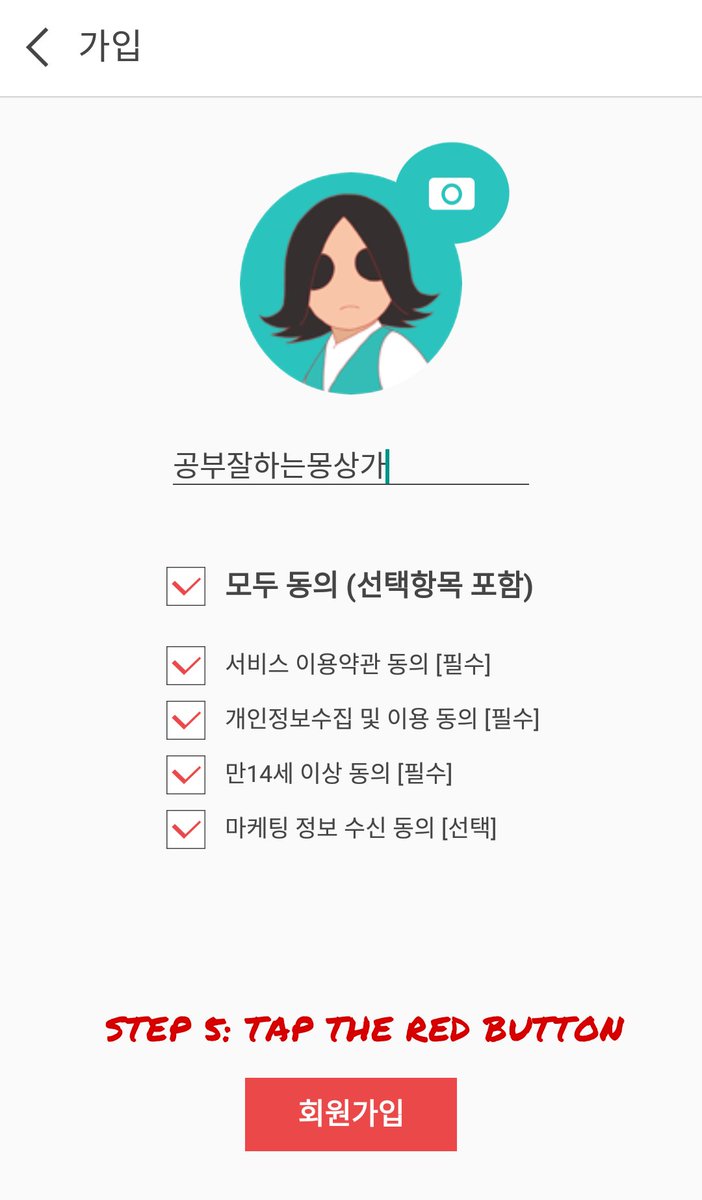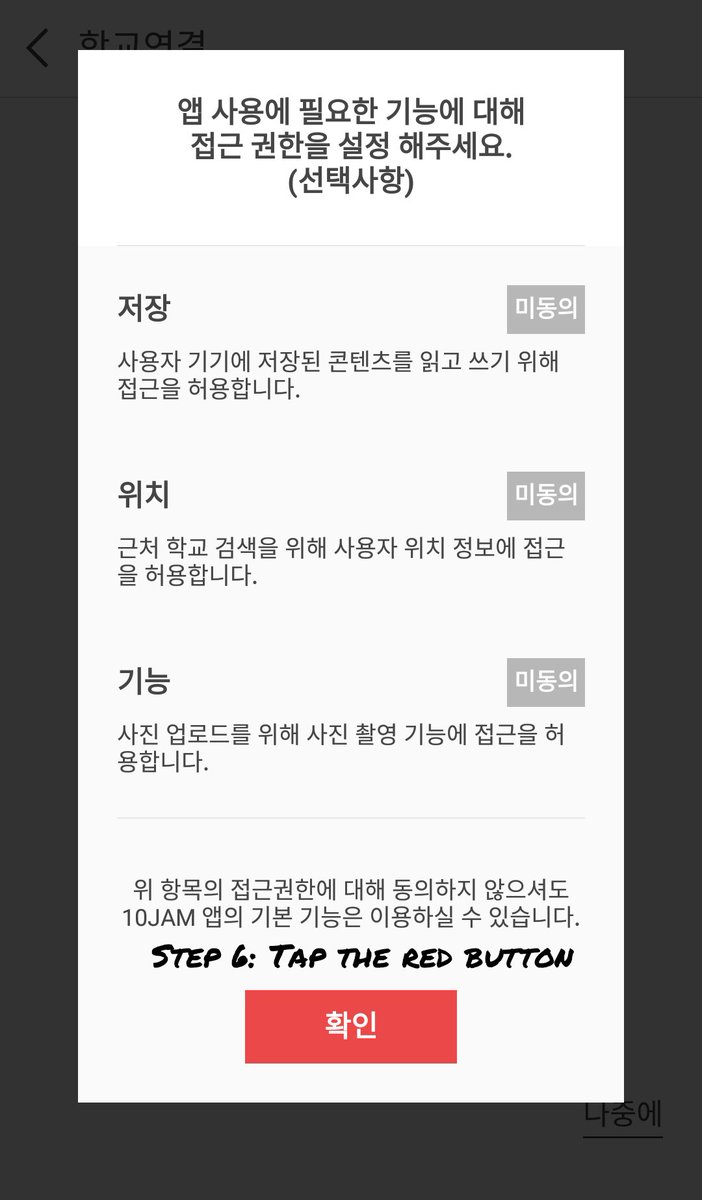 Click '닫을게요' and then wait for 10-15 seconds, then click 'new'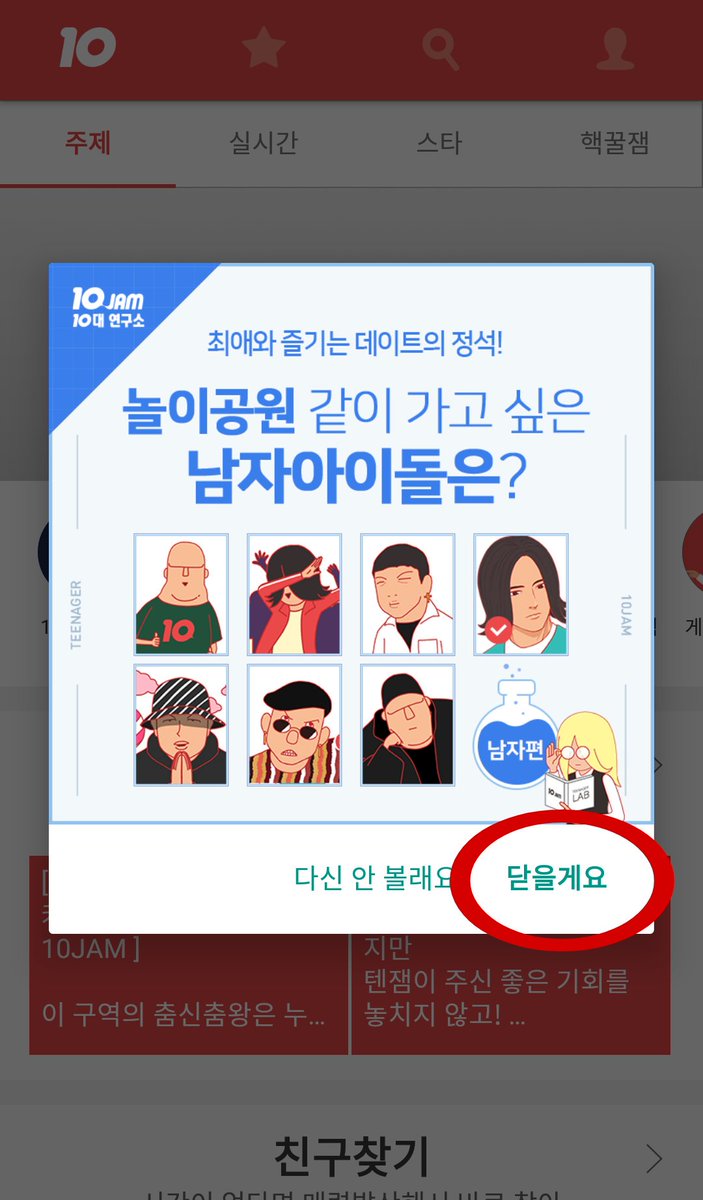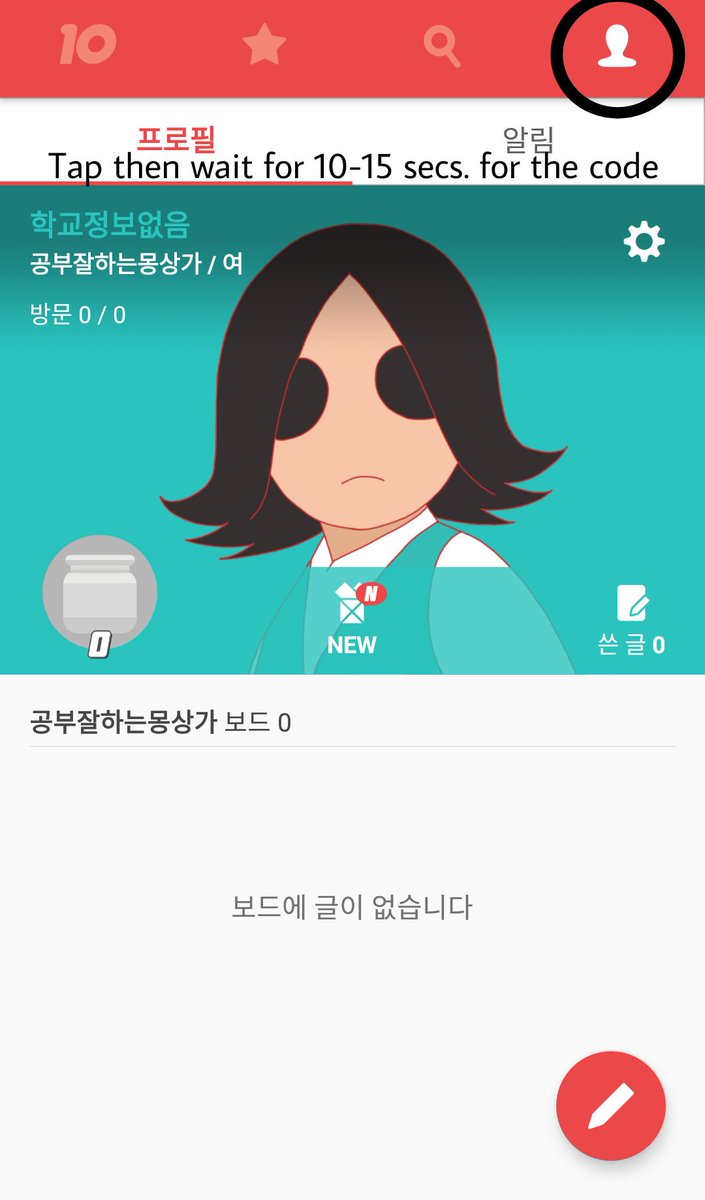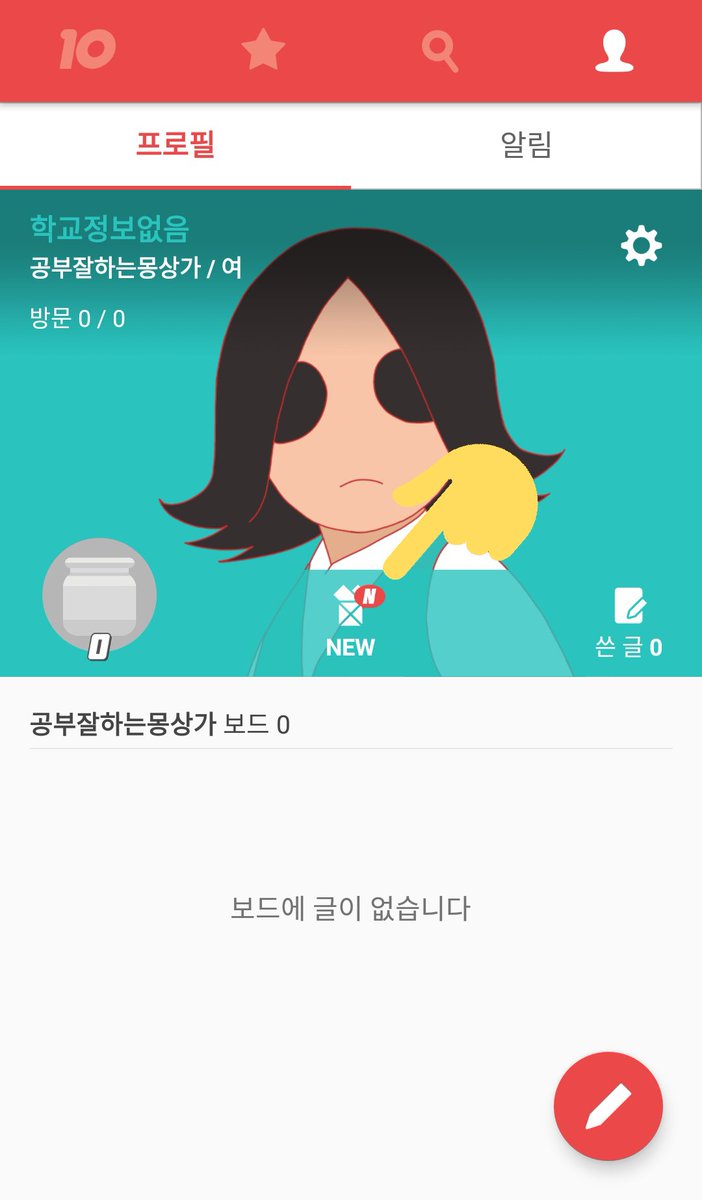 You should see something like this, then copy the code on your genie account.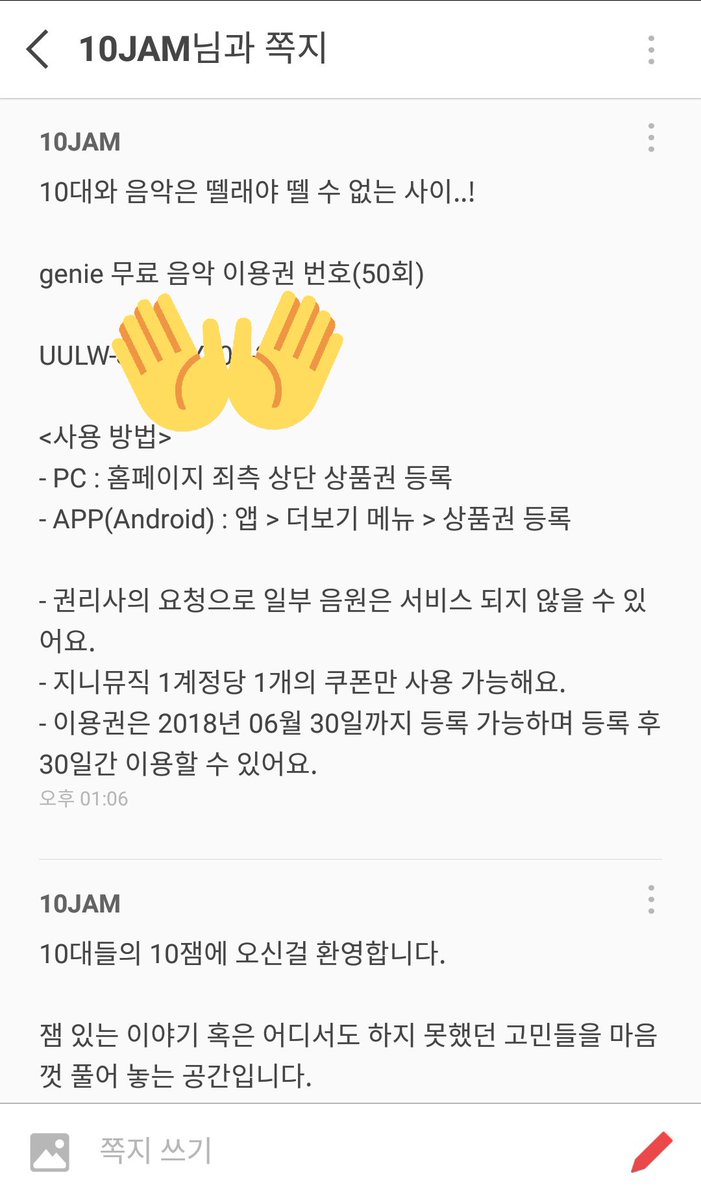 Tutorial and Picture Credits: @EunicornCandy (twitter)
Redeeming Free Genie Pass With Code/Free Coupon and Checking Your Streams
Genie coupons are also found in many K-Pop albums. If you find one in your K-Pop album collection you can redeem it here after you login to your Genie account. All you need to do is fill out the code listed on your coupon. Genie coupons look something like this:
You can use them to stream 100 times (any songs) for a month. Remember these coupons have expiration dates, so use them wisely.
For both your free 50 streams which you can get for 10JAM or from the free coupon (100 streams), redeeming them follows the same procedure.
On mobile, to redeem the coupon go to "…" and click the pen & paper icon, then just type in your coupon code in the box.
To check how many days you have left to stream your 50/100 songs, click the "…" button in the bottom right. "D-30" should show since you have 30 days to stream.
Tutorial and Picture Credits: @EunicornCandy (twitter)
How To Stream
Restart your Genie app, and search for CROSS GENE. Select the songs you want to stream and click "add to playlist".
If on the top left it says "AAC+" you are streaming correctly. If it says "MP3" you are not! If you have downloaded songs, you must first remove them from your Genie storage (it doesn't make them disappear from your device, do not worry).
How to Delete Stored Songs/Playlist History/Playlists
Click the 5th tab on the bottom. Then click "select all". Go to the upper right "my information" tab and then turn off the toggle in the next page. Also click "삭제" (delete) for both options, so all your stored songs will be cleared.
After every streaming session, you must clear you history. To do that go back to the my tab, then click "playlist history". You will then be prompted with your playest, select the top left button, then click the "X" button, then you MUST click "완료" to complete your action.
In order to stream correctly, you will have to change your playlist every now and then. To do so, click the bottom left note icon and then click "편집" (edit). Select all your songs and then click the "X". Your playlist should be cleared and for your next streaming session you can add new CROSS GENE songs to your playlist.
After that, start a new streaming session, click the play button and you should be good to go. If you can only play 1:00 of the given song, then you can try to refer a different 10 friends to obtain the voucher or use the first method.
You can go to the "곡정보" when clicking the ":" under the magnifying glass when searching song, to make sure you are streaming said song effectively:
You can also make sure by following the rules here to know if you are streaming correctly. When in doubt DM CGfA on our Twitter.